I'M CAMILA
WE STARTED VOLLEY FOR TWO REASONS.
We were looking at all the seltzers on the market hopeful that one would be a fit for us but when we looked under the hood we realized two big concerns.
I'M CAMILA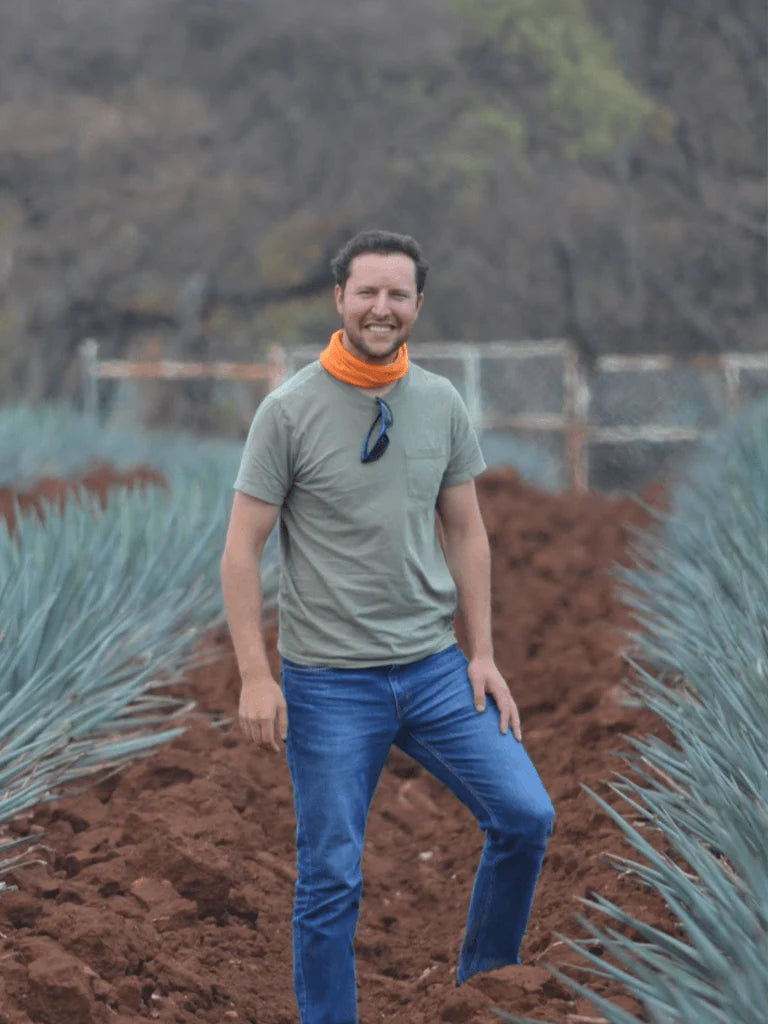 This is Chris
1. WHERE ARE THE INGREDIENT PANELS?
When my husband and I looked for what's inside, we were shocked to see that very few cans list ingredients or nutritional facts. In fact few if any alcohol products at all list ingredients.
This is Chris
I'M CAMILA
TURNS OUT THEY AREN'T REQUIRED.
Alcohol is the only food and beverage category that doesn't require ingredient or nutrition labeling. It is regulated by the Tobacco and Trade Bureau (TTB) rather than the FDA. We had a problem with that.
2. WHAT ARE THESE 'NATURAL FLAVORS'?
For the products that do list ingredients, they're full of mysterious 'natural flavors'. Flavors are the 4th most common ingredients in our food labels and can have over 100 ingredients in them. Weird things go in there like preservatives or Castoreum (the goo excreted from the butt of a beaver). Google it!
WHEN WE COULDN'T FIND A CLEAN, TRANSPARENT PRODUCT,
WE CREATED VOLLEY.
When you drink Volley, you're declaring yourself a believer in "good, clean fun." If you like to know what you're putting in your body, Volley's for you. Only want the best ingredients? Volley's for you. While we're at it, we're partnering with Leave No Trace to clean up our local environments—making sure we'll always have a beautiful place to enjoy a Volley.
Choosing a selection results in a full page refresh.
Opens in a new window.