The Serve
Volley's 4 Awards at the Sunset International Spirits Awards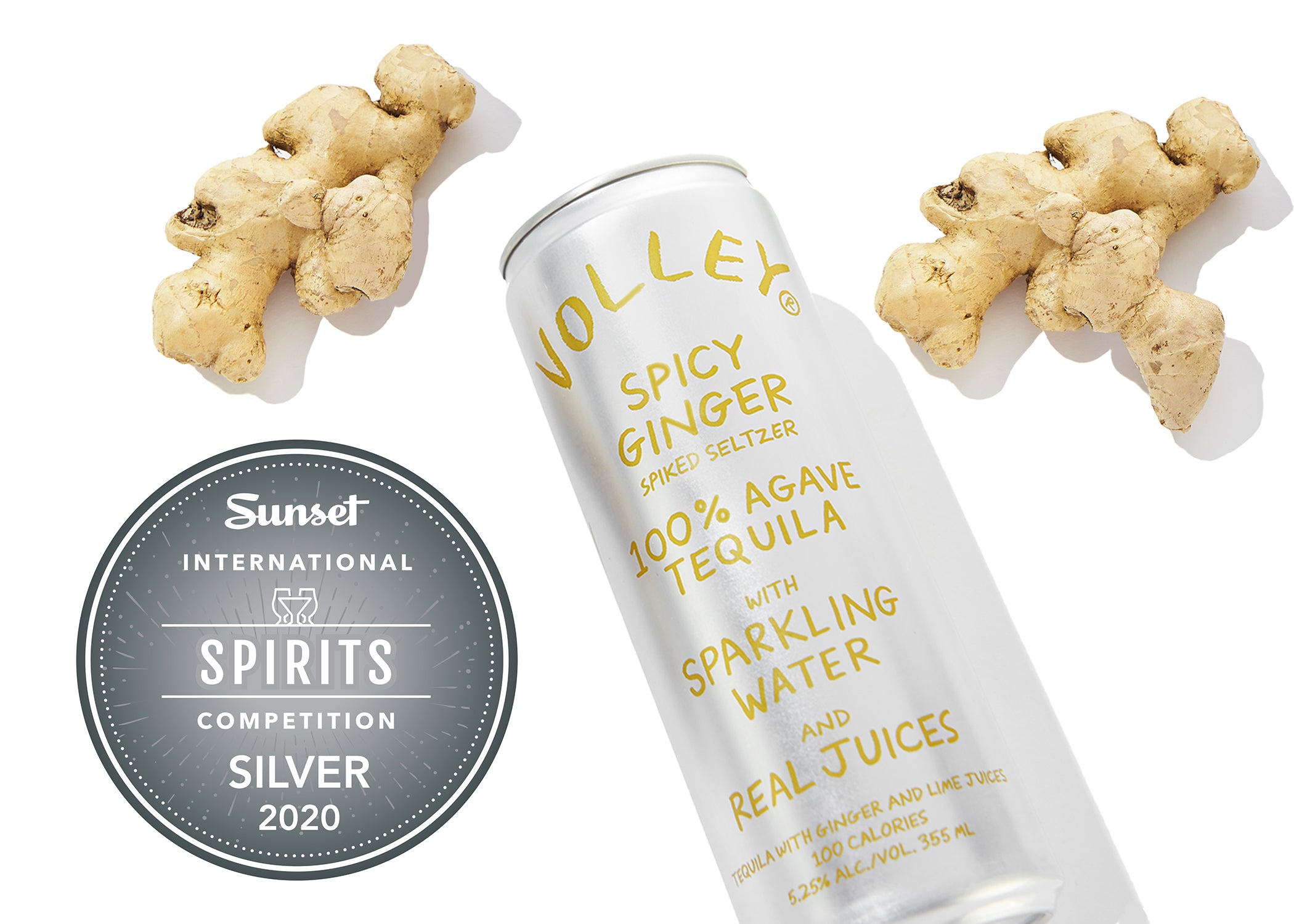 The results of the 2020 Sunset International Spirits Awards are in, and Volley has been awarded top honors in the hard seltzer/canned cocktail category. Volley Spicy Ginger was awarded a silver medal and Tropical Mango, Zesty Lime, and Sharp Grapefruit flavors received bronze medals.
Sunset Magazine, the leading media brand of Western Lifestyle, hosts the annual competition recognizing the top spirits brands in the world. The competition is judged by an esteemed panel of buyers, successful distillers, and other professionals from the spirits industry.
Volley will be featured in the March 24th release of the Spirits Awards Special digital edition which will be featured on Sunset.com, Sunset eNewsletters, and Sunset Social sites.