The Serve
Seltzerland Atlanta!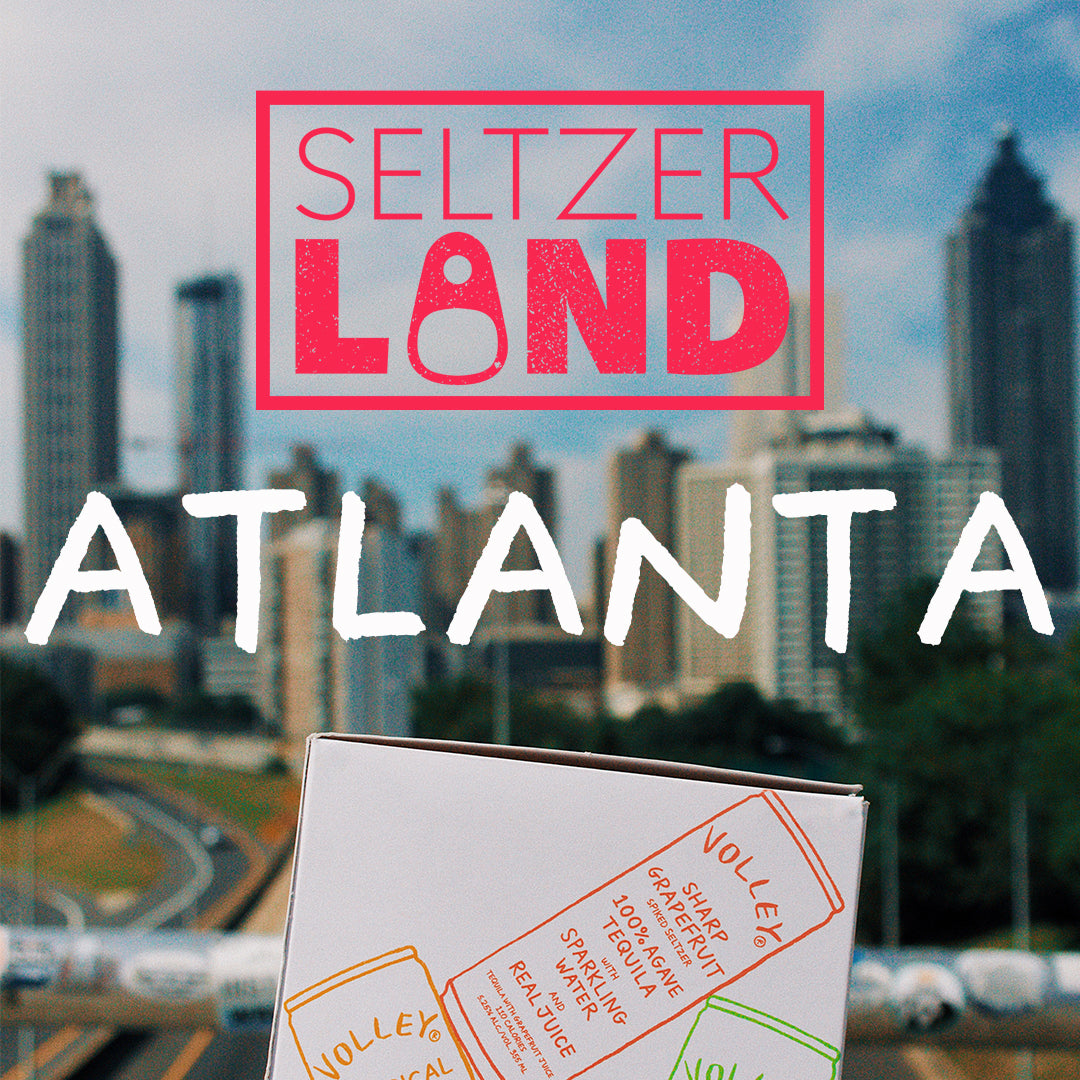 Transport yourself to the agave fields of Jalisco, Mexico this Saturday at Tampa Seltzerland 2021! We'll be servin' the gooood tequila seltzer all afternoon long at the Volley tasting tent situated on the pristine Fox Creek Golf Club.
We're offering our Volley fam 20% off Seltzerland tickets by using the discount code VOLLEY20 upon checkout. Last weekend at Seltzerland Tampa, attendees voted Volley the best on-site experience, so head over to this link so you don't miss out on the good, clean fun.
Can't make it to Atlanta this weekend? We'll be at Seltzerland Miami on May 8th so get your tickets here while supplies last!