The Serve
In Conversation with Camila Soriano of Volley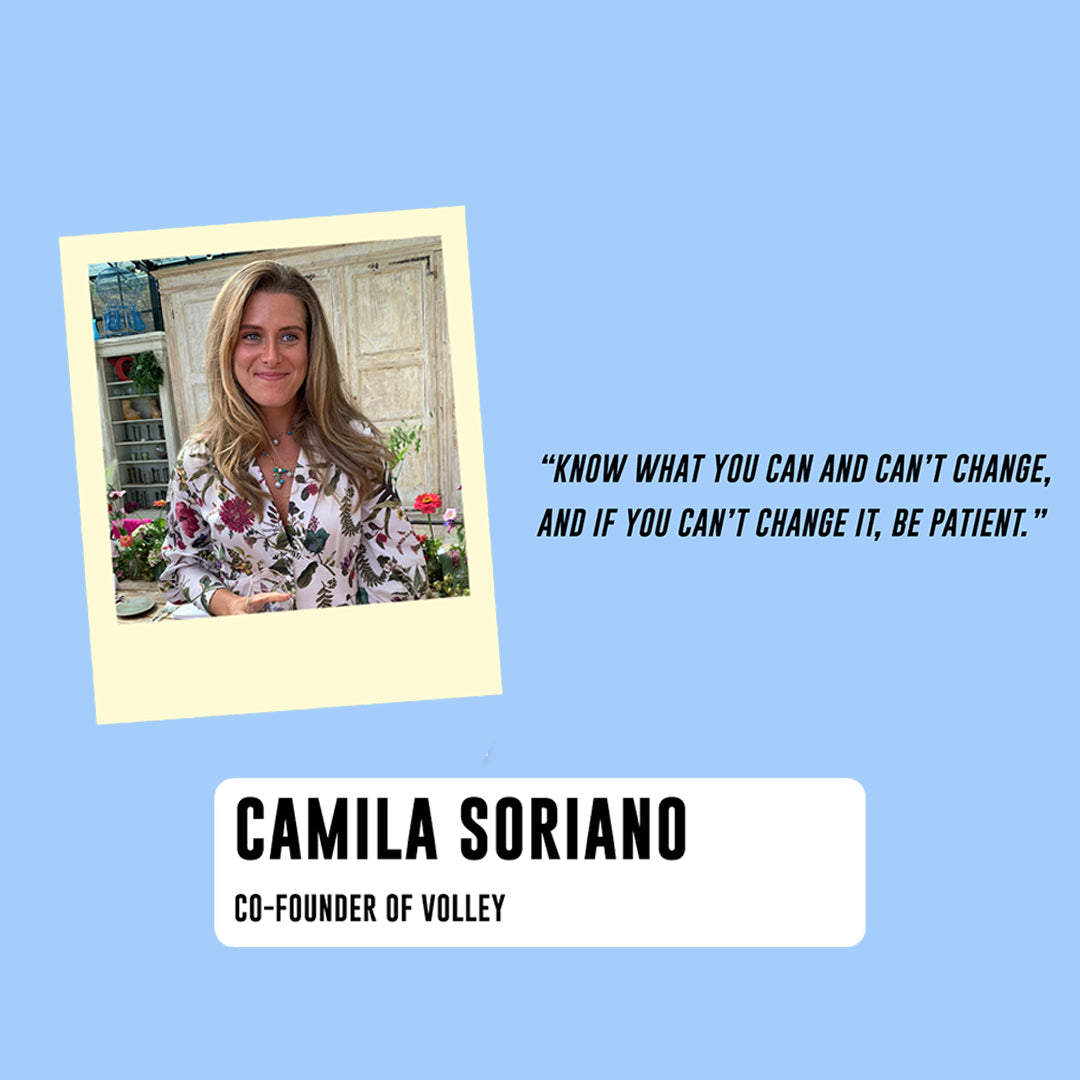 Volley Co-founder Camila Soriano recently sat down with the Entreprenistas themselves, Stephanie Catin and Courtney Spritzer for an in-depth discussion about her entrepreneurial journey. 
In the interview, Camila shares her Volley origin story, from what sparked her to start the organic tequila seltzer brand to the challenges of launching a company during a pandemic, and all the lessons she's learned along the way. 
The Entreprenista Podcast is a weekly show highlighting the stories of successful female founders and entrepreneurs. The host's are also co-founders of Socialfly, a leading social media marketing agency. The podcast goes beyond what you see on Instagram and into the nitty-gritty of growing and scaling a company effectively from women who've done it.
The podcast episode will also be featured in the Female Founder Fridays series on the Entreprenistas Instagram account, where it will go live to their one hundred thousand followers this Friday. 
Read the full interview
here