The Serve
Extra! Extra! Read All About Camila Soriano!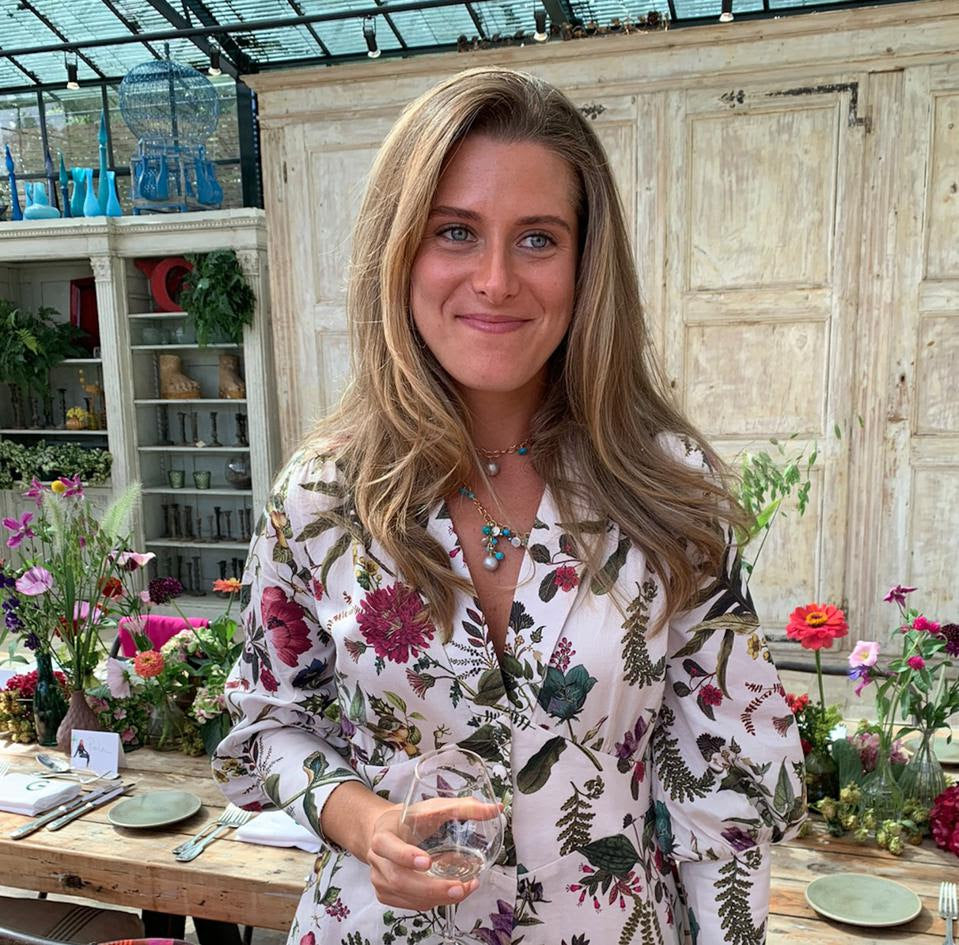 In honor of International Women's Month, our very own trailblazing co-founder Camila Soriano has been poppin' up alllll over the press. Guided by her tireless fight for transparency around ingredients, Camila has certainly grabbed the attention of the beverage industry.  
We've highlighted some of Camila's most noteworthy press mentions this month below. So have a read, and learn why our boss, is a total boss!
International Women's Day 2021: Celebrating Achievements and Calling out Gender Bias and Inequality
Breaking Through the Alcohol Industry And Bringing This Original Clean Tequila Seltzer to Market
5 Female-founded Liquor Brands to Try This Weekend
Breaking Through the Alcohol Industry And Bringing This Original Clean Tequila Seltzer to Market